Welcome to Philadelphia Prom Limo. The search for a quality limo company has begun and you need to make sure that you choose a company that cares about you and meeting your needs. Our Philadelphia limo rentals are clean, stylish, and cheap to ensure that you can enjoy your event, no matter the time of year. We provide you with one of the largest selections of limos in the area and our services are unmatched by other competitors. Whether you plan to celebrate a promotion or you are about to tie the knot, we are here to help you fulfill your transportation needs.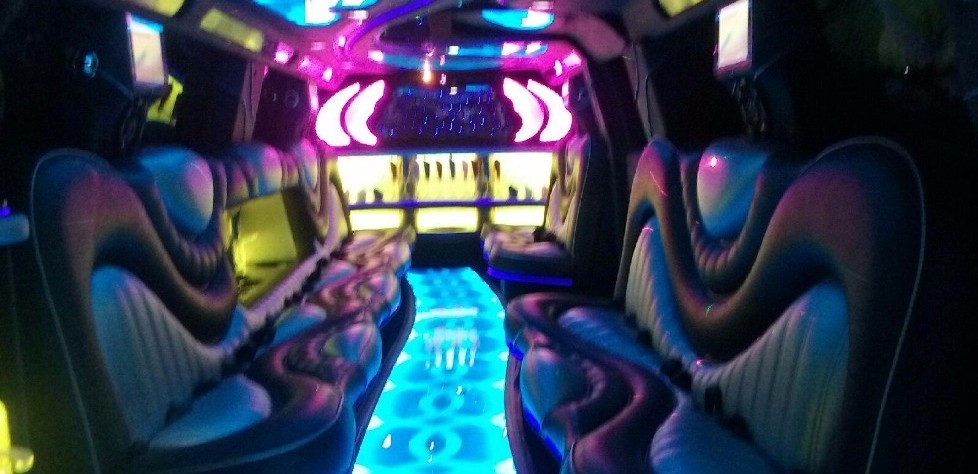 Luxury vehicle rental companies in Philadelphia are not hard to find, but what is hard to find is quality service. Many of the companies only provide you with a limo and nothing else. Our team is committed to making sure you have the right limo for your needs and that it is packed with the amenities needed to keep you and your party happy all night long.
Our vehicles are not only elegant inside, but they have features that you will be hard-pressed to locate anywhere else. You can choose from any vehicle in our fleet and we even have a multitude of color options available.
If you are ready to discuss our limo rentals in Philadelphia, call our office today at 215-278-8301. Don't forget to ask us about our current specials and promotions
Personalized Prom Limo Services in Philly
As we mentioned above, many limo companies will just rent you the limo and not care whether or not it is the right one for your needs. In addition, they do not provide you with the personalized services that we do. We will work with you to make sure you choose the EXACT limo you want. Our team specializes in limos for:
Birthday parties
Proms
Weddings
And more
Each one of our professionals is ready to help you plan out your big day. We know how important it is to have coordinated transportation, especially on your wedding day, so we do everything we can to make sure it happens. Our drivers always arrive on time to pick you up and you will be impressed at how courteous and professional they are.
No matter what type of event you want to celebrate, we are here to make sure you arrive in style. Call our office now to speak with one of our reservation professionals.
Our Philadelphia Limo Rentals Are Cheap
We know that you need limo services in Philadelphia to be affordable and that is why we have priced our rentals as low as possible. You may even benefit from one of our pre-priced package deals too.
Reserve Your Limo Now
If you would like to reserve a limo in Philadelphia, PA, now is the time to call Philadelphia Prom Limo at 215-278-8301. We are ready to help you find the perfect limo to meet your needs, and to make sure that transportation for the night is special and unique.